Member Benefits
Who is The California Society for Respiratory Care?
The California Society for Respiratory Care is the premier professional membership association providing applicable education, professional development, representation, and a community for Respiratory Care Practitioners in California.
All CSRC education meets California licensure requirements with events statewide.

Mission Statement
The California Society for Respiratory Care (CSRC), as an affiliate of the American Association of Respiratory Care (AARC), is a non-profit professional organization, whose mission is to represent and support our members through public and legislative advocacy, educational opportunities, and to continuously strive for excellence in the cardiopulmonary profession.  By these means, the CSRC is committed to health, healing and disease prevention in the California community.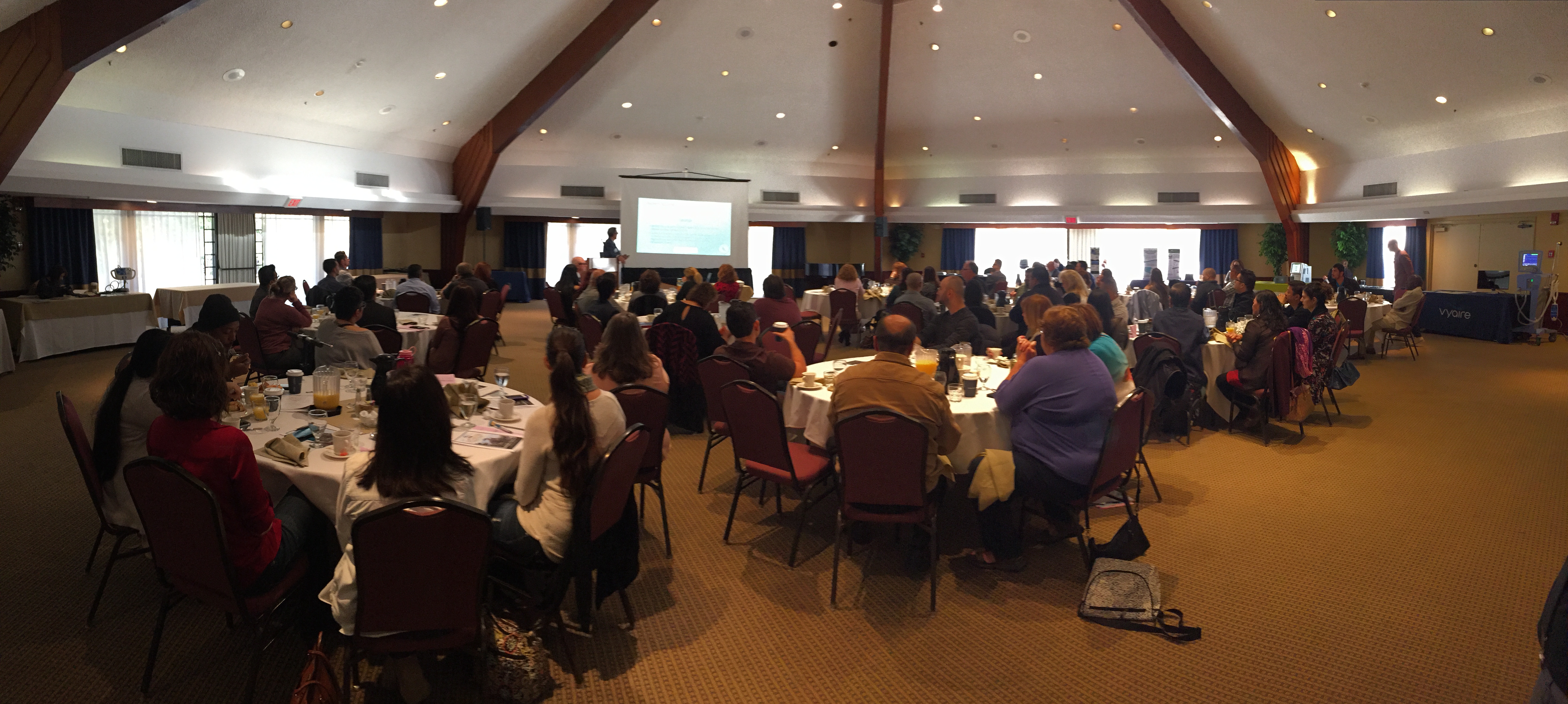 Utilizing a few of the member benefits can more than pay for an entire membership!
Discounts on Annual Convention ($90 savings!)
Discounts on the Law & Ethics course ($20 savings!)
Weekly Pneusbrief 
Job Board
10% discount on tuition with partnering educational institutes!
Free social events and activities
Professional networking opportunities
Access to free and discounted CEUs
And much, much more!
 What does the CSRC Do For Your Profession?
Every day Respiratory Care Practitioners touch people's lives.  Simply said, we help them breathe. The CSRC is the breath for Respiratory Care Practitioners in California.  The CSRC represents you in Sacramento keeping on top of legislation and ensuring the security of your profession.  Be part of the breath so we can continue our work. Respiratory Care Practitioners teach; we teach our patients, we teach our future. Be part of the teachers. To ensure that patients receive the most up-to-date clinical information; to ensure that future practitioners are prepared for their profession. Respiratory Care Practitioners are part of a team. Be part of the team as a member. Our voice is stronger with 16,000+ people behind us!
Professional Development
Work with your peers to advance your career
Make a Difference
Be the Best you can be for your patients
Community
The CSRC is your community.   Be part of it!